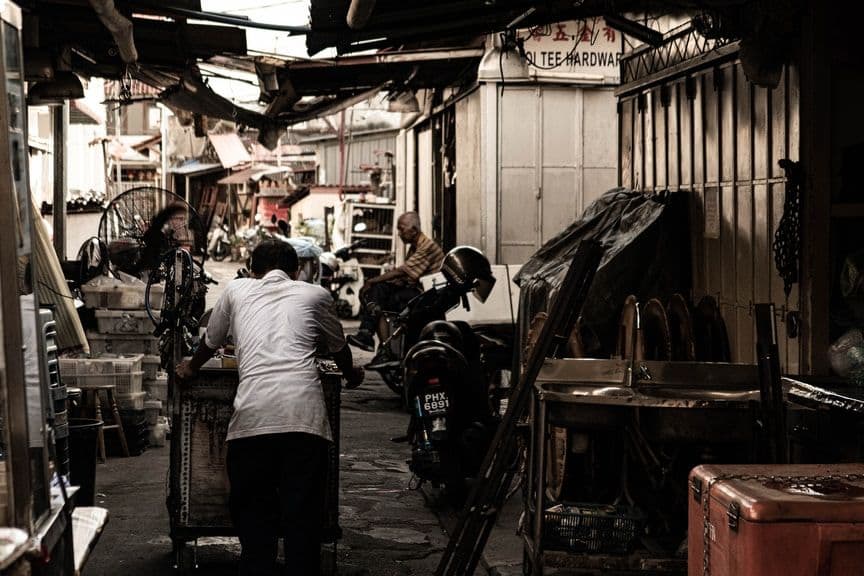 Top Clearing Agent by Pakistan Customs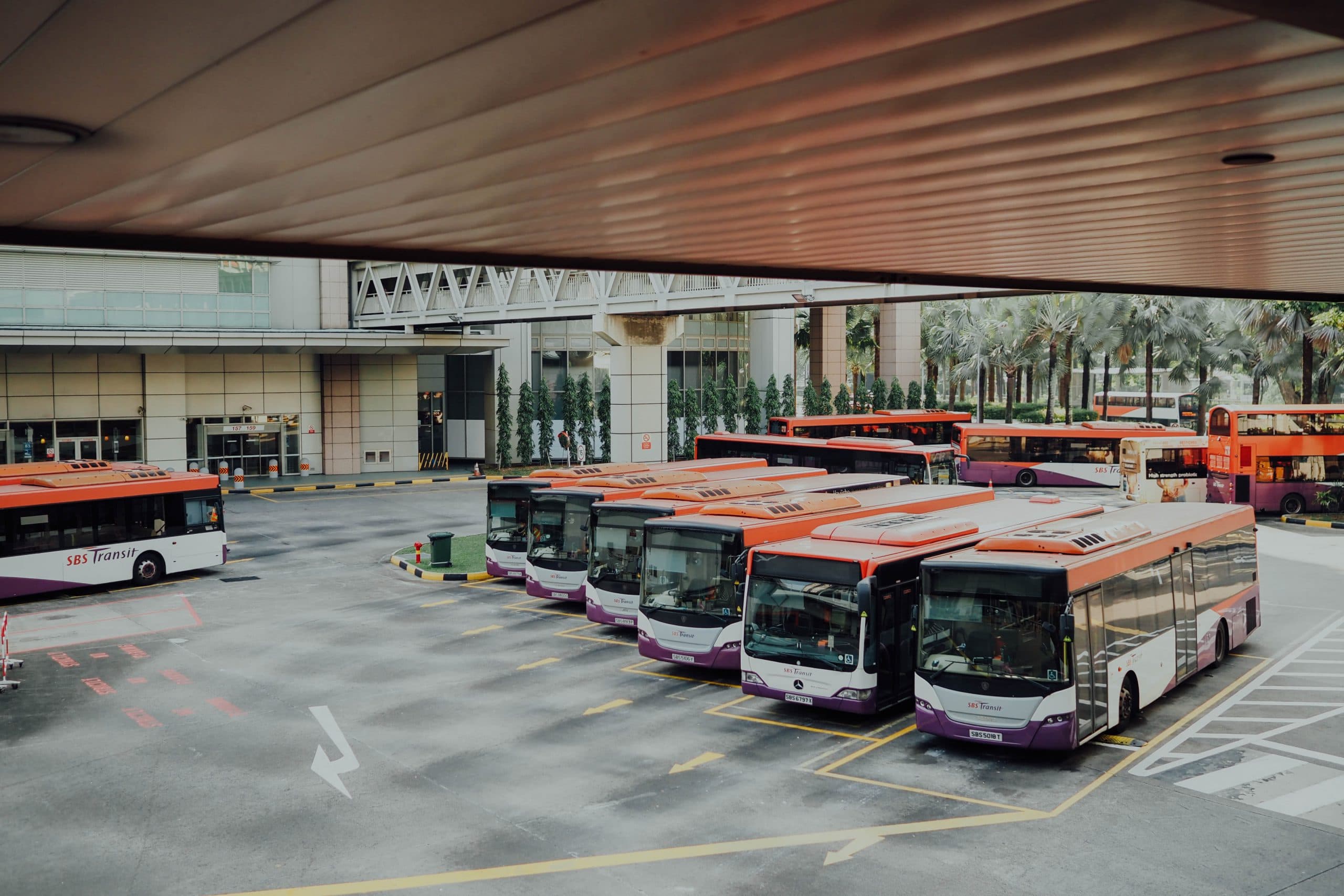 Veda Bus Service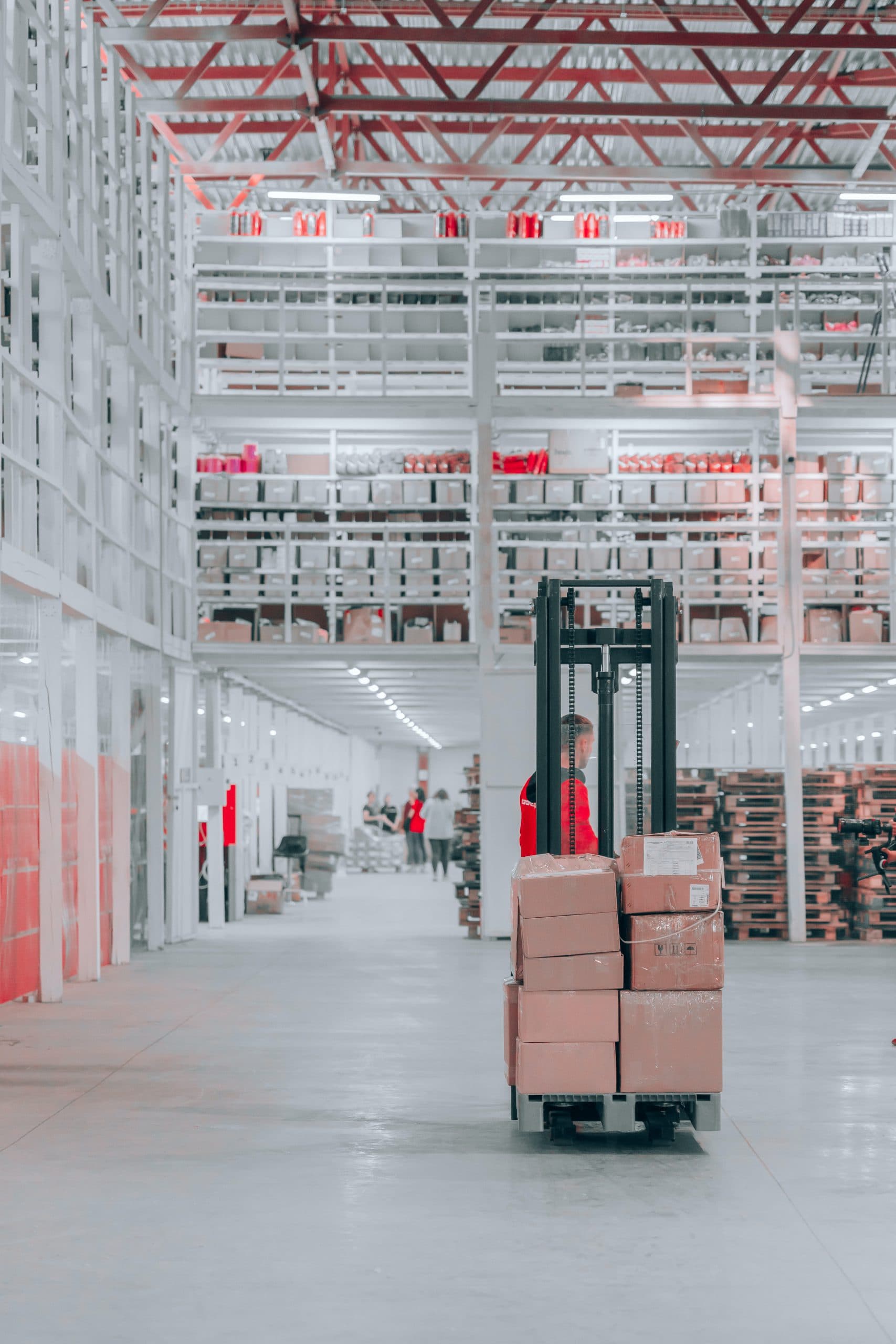 Warehousing
Our Story
Raaziq's story started with humble beginnings in 1974, as a Customs Brokerage House in Lahore, Pakistan.
It was then that the late Founder, Mr Dost Muhammad Khan, and his son, the late visionary CEO Muhammad Nadeem Khan planted the seed for what was to rapidly transform into a booming homegrown multinational brand, dedicated to the pursuit of connecting communities at home and abroad.
Initially expanding into a full scale Logistics company, Raaziq has introduced a diverse array of services over the years. Today, these include Customs Clearance, Multimodal Transport, Temperature Sensitive Logistics, Warehousing and Inventory Management, Transit Trade, Project Advisory & Management, Information Technology, Transit Security, Technical Services, and Supply Chain Consultancy.
In almost five decades since its inception, Raaziq has further evolved into a one-window solutions provider across a variety of industries. As Raaziq Holding continues to welcome new challenges, services in Public Transport, Sales & Distribution, Engineering, Manufacturing and Real Estate Development offer clients and partners efficient solutions at the best possible value.
Armed with a deep-rooted knowledge of the diverse people, terrains and resources of the land, Raaziq is proud to be a Pakistani company with a strong international network. What began as a family business — rooted in a value system where people are at the centre of every solution and success — in three generations of leadership, has grown into a family of over 2,200 employees, serving over 20,000 customers worldwide.
With a team of seasoned industry professionals, today, Raaziq is driven by the same commitments and values that are woven into the fibre of every product, service and solution for its customers.
Innovation breeds opportunity, and it is because of this that Raaziq's story continues to unfold. With each new connection, achievement and milestone, Raaziq isn't just right where you are, it's right where you want to be.