Industry Verticals
With every new challenge, we build new solutions.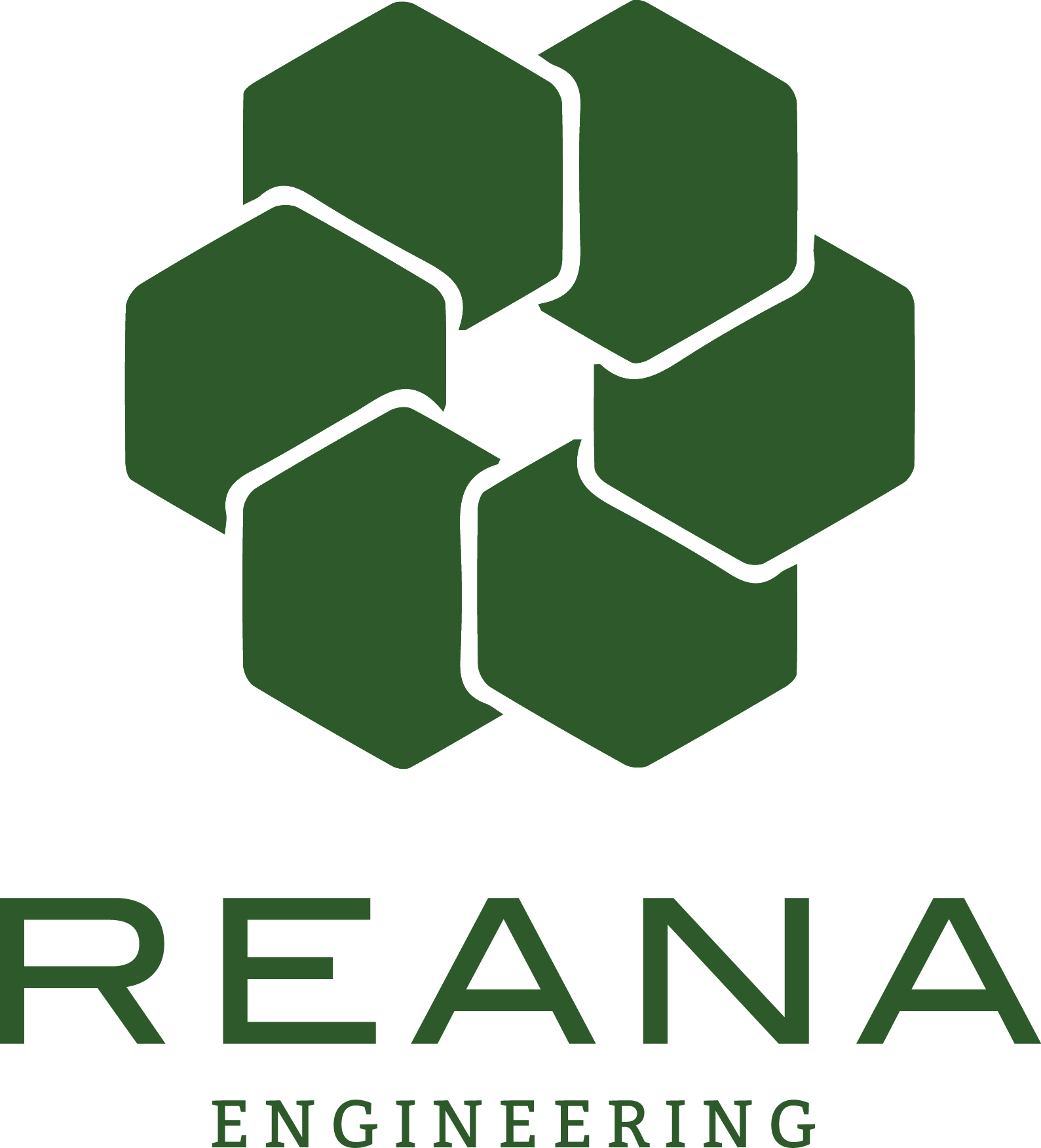 Automotive Engineering
Driving You Where You Need To Be
Built to support you in the terrains we know best, Raaziq's automotive and engineering arm, Reana Engineering, offers an expansive variety of commercial vehicles in partnership with leading automotive brands — from mini trucks to 20 ton trucks and airport shuttle buses to truck mounted concrete pumps. With over 800 vehicles, we can tailor transport solutions to your specific needs.
What We Offer
Sales
Driving sales excellence for almost five decades, our dedicated team of automotive experts will assist you every step of the way in selecting the best vehicle for you. Offering the best results at the best value, we work in partnership with leading banks for flexible leasing terms and offer potential opportunities for internal consumption.
Service
Always one step ahead, our system generated pre-alerts allow us to assist in preventative maintenance to keep your vehicles in optimum condition as per OEM standards. Maintenance and Repair workshops in Karachi, Multan and Lahore are also available under expert engineers to ensure corrective maintenance can be provided, should it be necessary. With clearly defined SLAs and KPIs, you rest assured quality service is our priority.
Inventory Management
Managing an inventory of 700,000 spares of our own fleet, we manage stocks of leading local and multinational brands. Flexible to our clients needs, our Warehouse/Inventory Management System (WMS) is developed in-house. We also offer additional capability of EDI software integration with all major software platforms, such as SAP, Oracle, I Supply etc.
Exclusive Government Feeder Bus Service Projects
Granted the exclusive contract of operating feeder buses in Multan and Rawalpindi by the Government of Punjab, we provide:
Procurement of Buses
Pre-trip inspections
OEM standardized preventive and scheduled maintenance
Health and safety checks
Breakdowns and accident recoveries / maintenance
Inventory management
How can we help you?
Raaziq's helpful staff is always available for your support
You can contact us anytime!
Get in touch