Our Impact
Creating A Brighter Future
Waseela Foundation
Waseela Foundation is a non-profit organization that aims to uplift low-income urban and rural communities by creating multi-faceted long-term solutions through community development projects.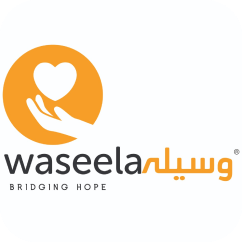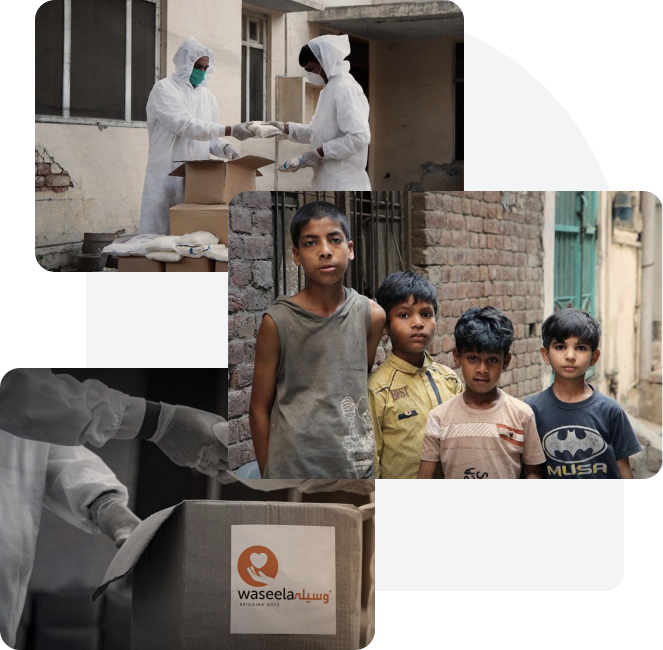 Waseela started its operations on 13th April, 2020 and is working on the following projects.
In light of the COVID-19 pandemic, Waseela's prime focus has been to provide immediate relief for the under privileged, particularly Main Mir Basti Lahore residents, by distributing food and necessary provisions. As daily wage workers and dispensable low-level workers make up a large population of this community, Waseela continue to distribute ration bags to over 20,000 residents.
Waseela distributes COVID-19 kits to various hospitals. Waseela's distribution of COVID-19 kits will expand to include Police Check Posts across the city, where the police officers are at a higher risk of exposure to the virus.
Waseela's principal long-term project is the development of Waseela Foundation Community Centre in Main Mir Basti, Lahore. The Community Centre will have three functioning programs, which will provide:
Healthcare facilities for all residents.
Basic youth education and vocational training programs, as well as mentoring programs for successful employment.
Legal aid and employment opportunities for women.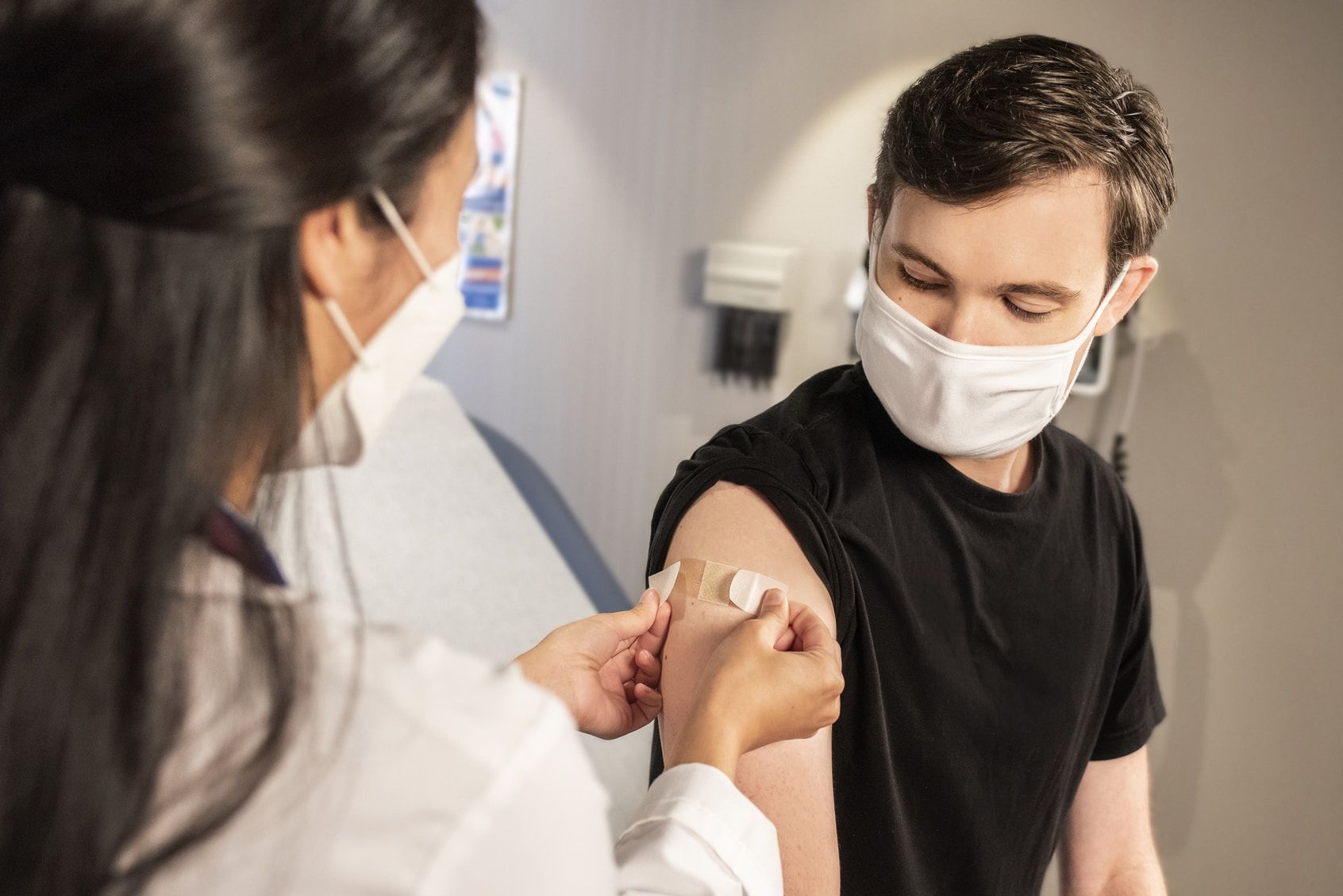 MNK Foundation
The protection and safety of our people is essential to our continued success.
In partnership with Fatima Memorial Hospital, MNK Foundation is a healthcare initiative dedicated to providing medical consultation to all employees and tenants working out of The Enterprise complex - home to over 25 multinational and large organizations across a vast array of industries.
Lead by a team of expert family physicians, the healthcare centre is located within The Enterprise building, providing easy access to medical consultations as well as over-the-counter medication.
Should further consultation be necessary, MNK Foundation also offers preference based appointments with expert consultants at Fatima Memorial Hospital, as well as special discounts on select laboratory tests.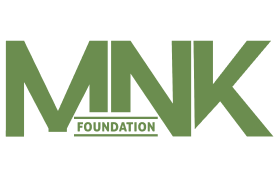 Community Leadership
At Raaziq, we are proud to continuously positively impact the local and international communities we serve.
Economic responsibility
Raaziq is proud to be a Pakistani company with exceptional standards compatible with global best practices. Raaziq believes in concluding all objectives in strict accordance with the law and industry regulations, offering renowned local and international brands ethically and financially reliable services.
Raaziq's smart choices demonstrate proven results.
With Veda Transit Solutions, Raaziq is expected to create an additional 500+ permanent jobs for the local community by running the Lahore Metro Bus project locally.
Business ethics and compliance
Raaziq's standards for business ethics and compliance are of utmost importance to us — not only for the health and safety of the employees and partners — but most importantly, because we understand our role in leading by example in nurturing a positive environment within all of the industries in which we operate.
As an Equal Opportunity Employer, ethical workplace conduct is enforced to uphold the rights of all employees with care, compassion and diligence. Strict adherence to law is enforced, with employment quota for people with disabilities, the formation of the Harassment Committee under the Protection Against Harassment of Women at Workplace Act, and continued commitment to ensure no Child Labor is hired by the company and Labour Laws are carefully followed across all arms of the business.
Leadership Associations
Leading by example, Raaziq is an active member of key industry governing bodies.
Raaziq Ex-CEO served as Chairman PIFFA (Pakistan International Freight Forwarding Association).
Other Management Team members have been members of the executive committee of PIFFA, ACAAP (Air Cargo Agents Association of Pakistan), and FOAP (Fleet Operators Association of Pakistan).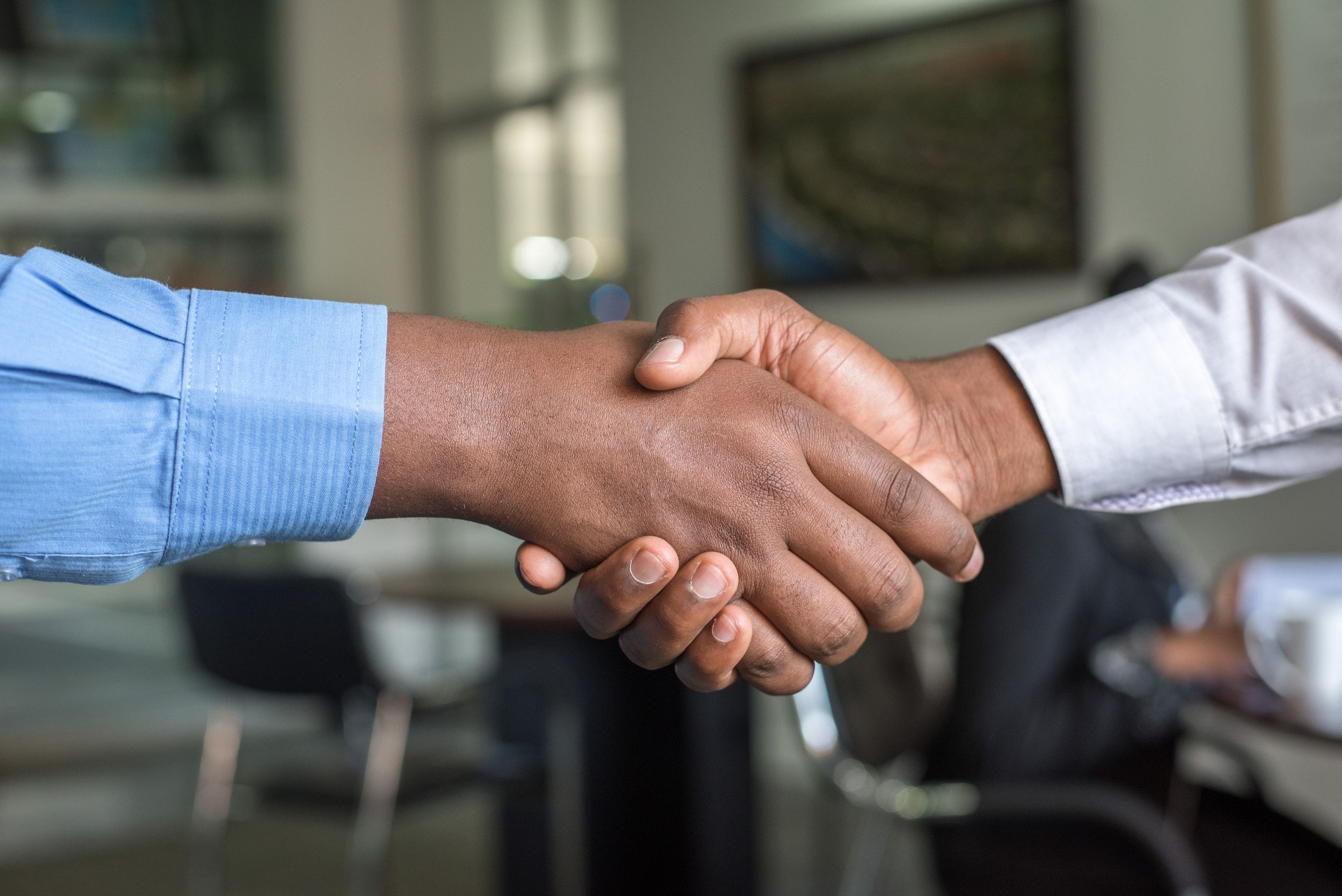 How can we help you?
Raaziq's helpful staff is always available for your support
You can contact us anytime!
Get in touch