Industry Verticals
With every new challenge, we build new solutions.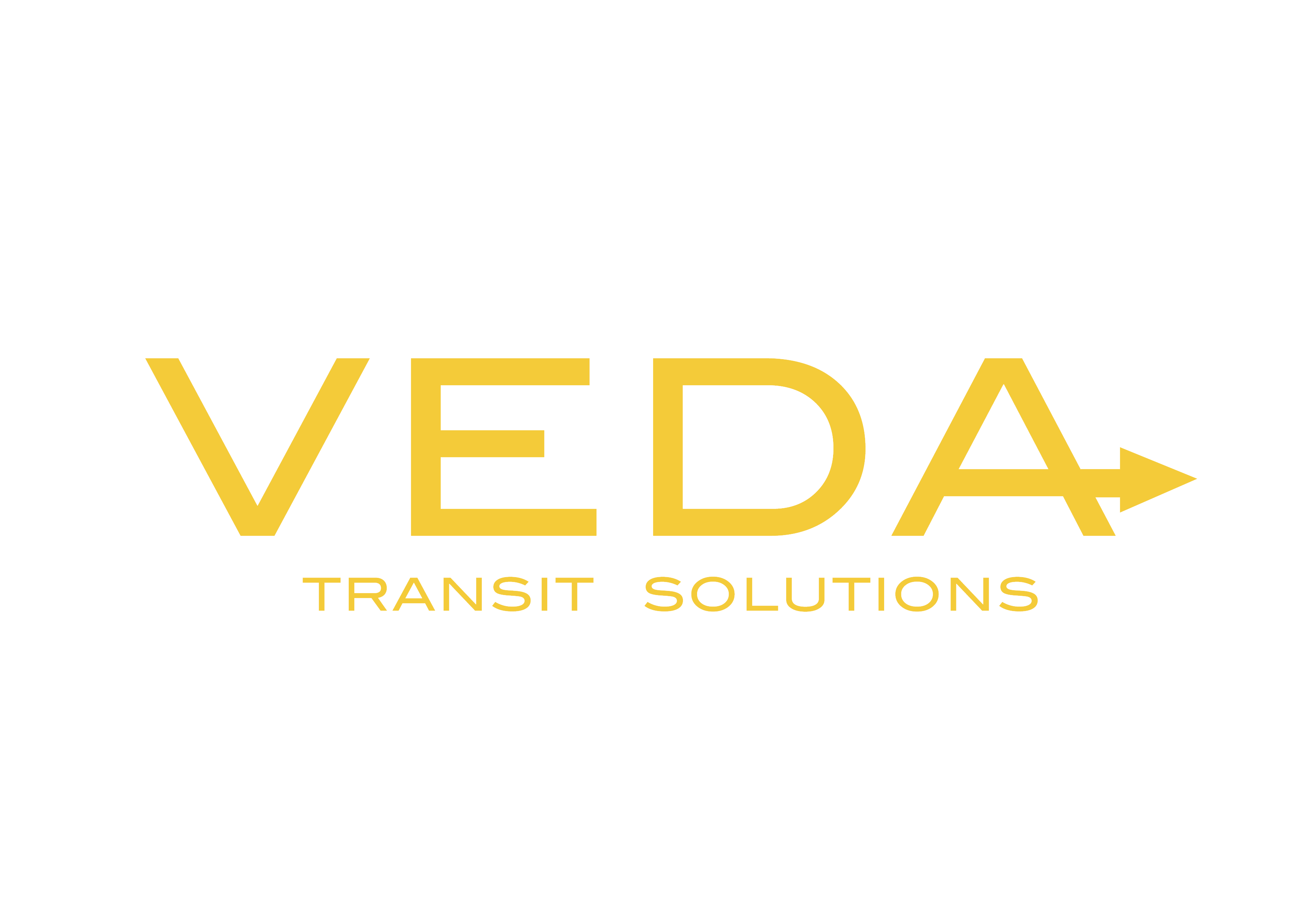 Public Transport
Your Destiny Starts Here
Offering public bus transportation services to the Punjab Mass Transit Authority for Lahore and Multan, Veda is Raaziq's public transit solutions arm, dedicated to offering efficient, reliable and sustainably performing vehicles for citizens to enjoy optimal punctuality in safe and dependable vehicles.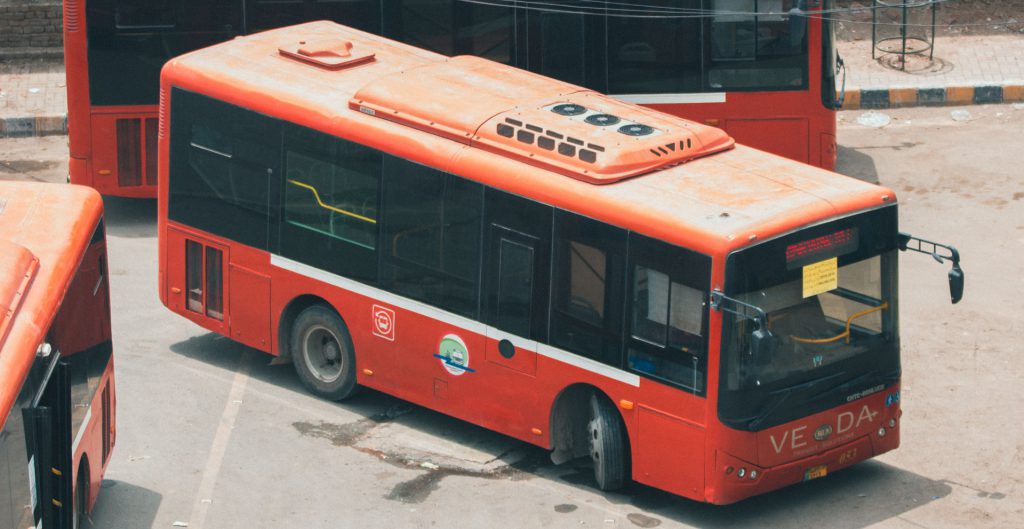 Currently operating 16 routes in Multan, as well as more routes planned for Metro bus Operations in Lahore, we aim to offer up to 1000 permanent jobs for the local community.
Expected to create overall savings of over two billion rupees by locally managing the Multan Feeder Bus and Lahore Metro Bus projects, we are proud to be contributing to the reinvestment of wealth into our local economy with world-class management and service.
Paving the path for greater public transport solutions, we are proud to be tackling air pollution challenges surrounding our country head on.
How can we help you?
Raaziq's helpful staff is always available for your support
You can contact us anytime!
Get in touch