Industry Verticals
With every new challenge, we build new solutions.
Product Marketing & Distribution
Your Growth is Our Priority
A place where customers can proudly connect for success, RTM, Raaziq's Product Marketing and Distribution arm serves over 8000 customers across 13 cities in Pakistan. We operate a variety of industries, including fashion & beauty, specialty foods, chemicals & hardware, coating and lubricants.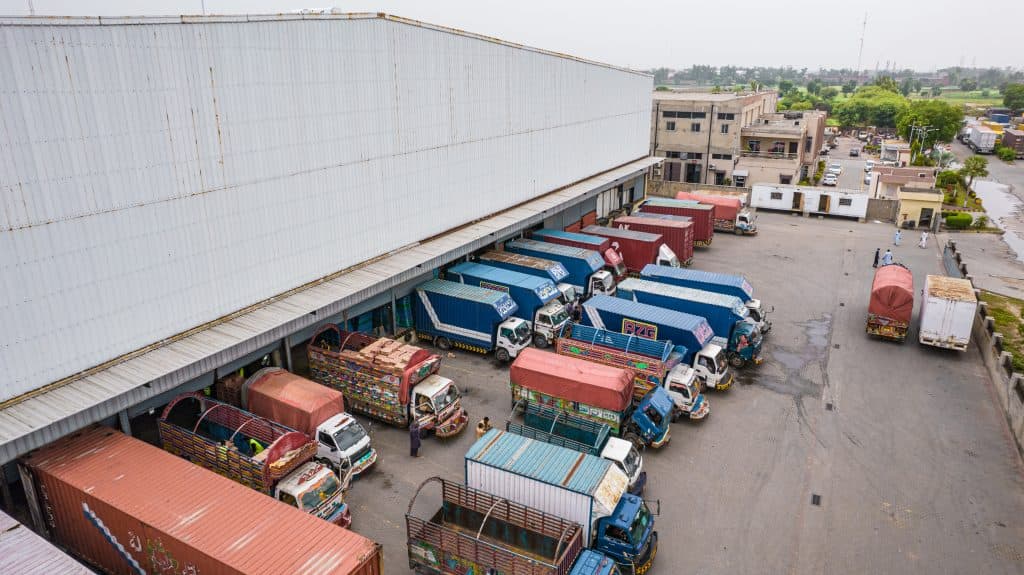 Services
Conventional Distribution
Covering a network of over 8000 shops in Punjab, RTM takes the lead in helping our partners grow with us.
Macro Distribution
Distributing specialized products at all leading retail stores and hyper markets, our dedicated distribution teams assist customers in setting up promotions and displays to enhance volumes.
E-distribution
Utilizing our own OMS to handle e-distribution, we have witnessed growth of 300% year by year and handle over 500 orders per day. Our customers love the seamless shopping experience we provide because transparency in every step of the way with automated status updates until the moment their goods have safely arrived at their doorstep.
E-commerce & Fulfilment Solutions
Reana.pk is a venture of RTM launched in April 2021 that allows two-way fulfilment between merchants and consumers, offering a unique customer-centric shopping experience in Pakistan. With plans to further invest in technological solutions, Reana.pk is set to become the top e-commerce platform in Pakistan.
Key Industries
Lubricants
RTM has been recognized as the leading distributor in Lubricants sector for many years. Through a dedicated team of experts working around-the-clock to developing business growth plans, RTM has been awarded the best distributor award in the entire region by its partners.
Coating
In Coating, RTM has achieved an annual growth of 20%. Through its dedicated business planning and strategy, RTM was able to activate new counters which enabled this growth rate.
Chemicals and hardware
In chemicals and hardware, RTM has achieved a growth rate of around 30% per annum. RTM is handling multiple SKUs and was able to activate hundreds of new counters to exceed the volumes targets.
Fashion and beauty
RTM recently entered into the fashion and beauty industry through an e-commerce platform delivering 10,000+ orders nationwide, within just 4 months of inception.
Specialty foods
Operating Gluten-free food distribution nationwide at all leading retail stores and hypermarkets. Handling end-to-end supply chain — from importing cargo to warehousing to delivering.
How can we help you?
Raaziq's helpful staff is always available for your support
You can contact us anytime!
Get in touch