Industry Verticals
With every new challenge, we build new solutions.

Manufacturing
Eco-friendly Lead
Established in 2011, Raaziq Industrial Enterprises (Pvt) Ltd provides eco-friendly manufacturing and supply of Refined, Antimonial and Recycled Lead in compliance with environmental standards as prescribed by Punjab Environmental Protection Agency (PEPA). Health, Safety and the Environment are crucial elements to our process, with a state-of-the-art pollution control system and regular health and safety checks under the qualified health and safety experts.
Led by an expert team of engineers, Raaziq Industrial Enterprises's scrap collection network gathers and recycles Lead wastage from old batteries to be repurposed across a variety of services.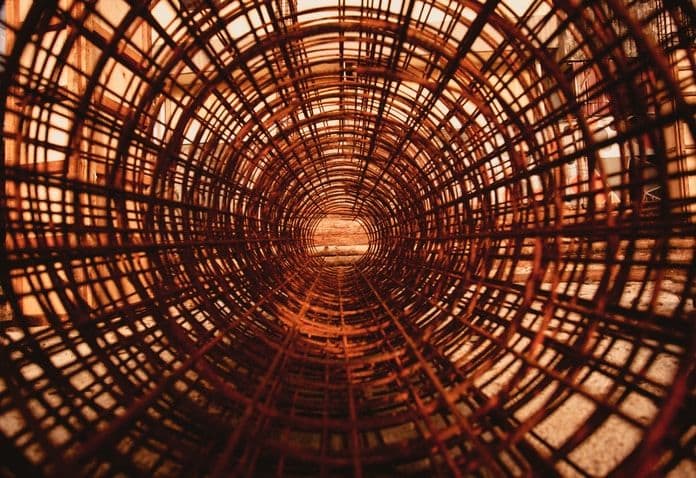 Smelting
With capacity to produce over 1000MT Lead per month from electric accumulators.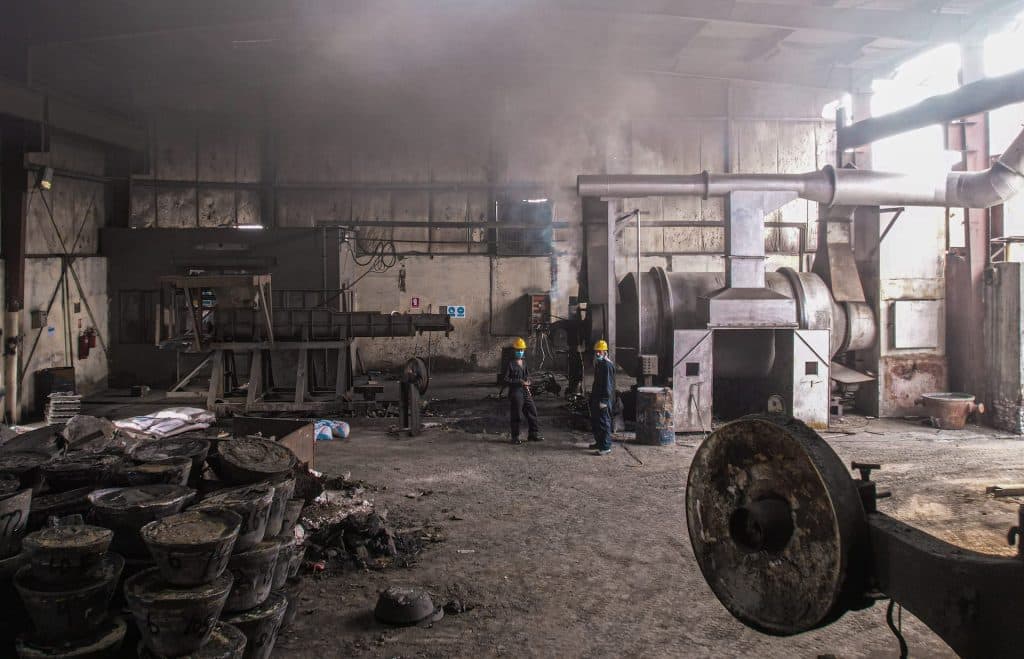 Alloying
Lead Sb/Sn/Se and Ar alloys are custom produced according to our clients custom requirements in seven alloying furnaces with the capacity to produce over 2000 tons of Lead per month.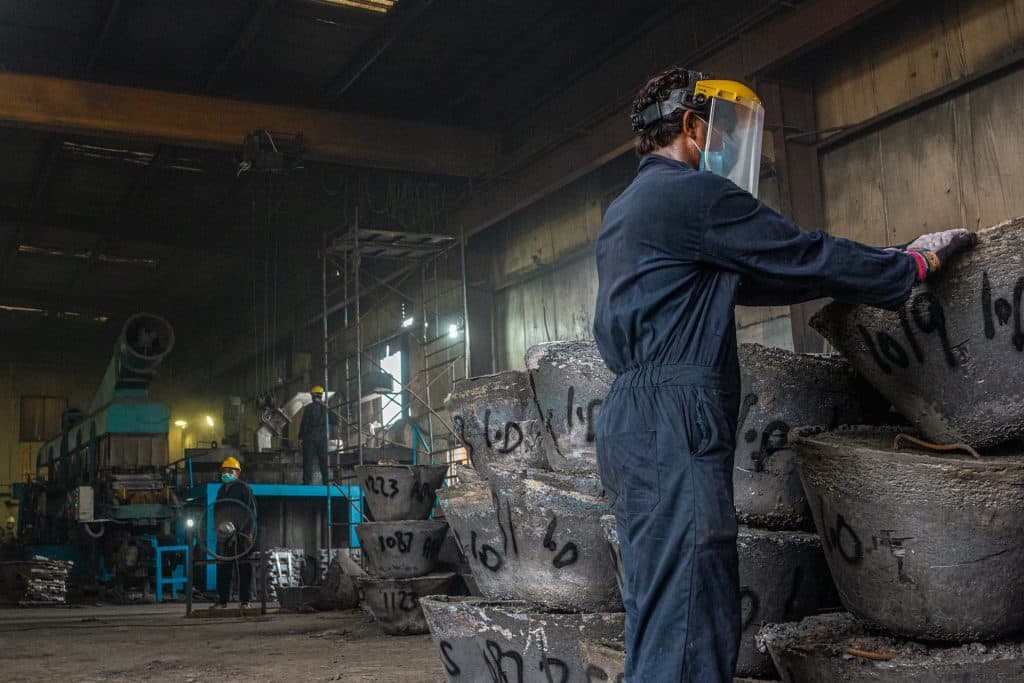 Refining
99.985% Lead, the purest form of Lead, is refined and processed to produce over 1500 tons per month
Part Casting
Part casts and lead sheets can be customized to any shape and size required by our clients.
Leaders in the field, Raaziq Industrial Enterprises provides its services across a variety of industries – from paint companies to public sector projects, Raaziq Industrial Enterprises also supply to all battery manufacturers across Pakistan.
How can we help you?
Raaziq's helpful staff is always available for your support
You can contact us anytime!
Get in touch